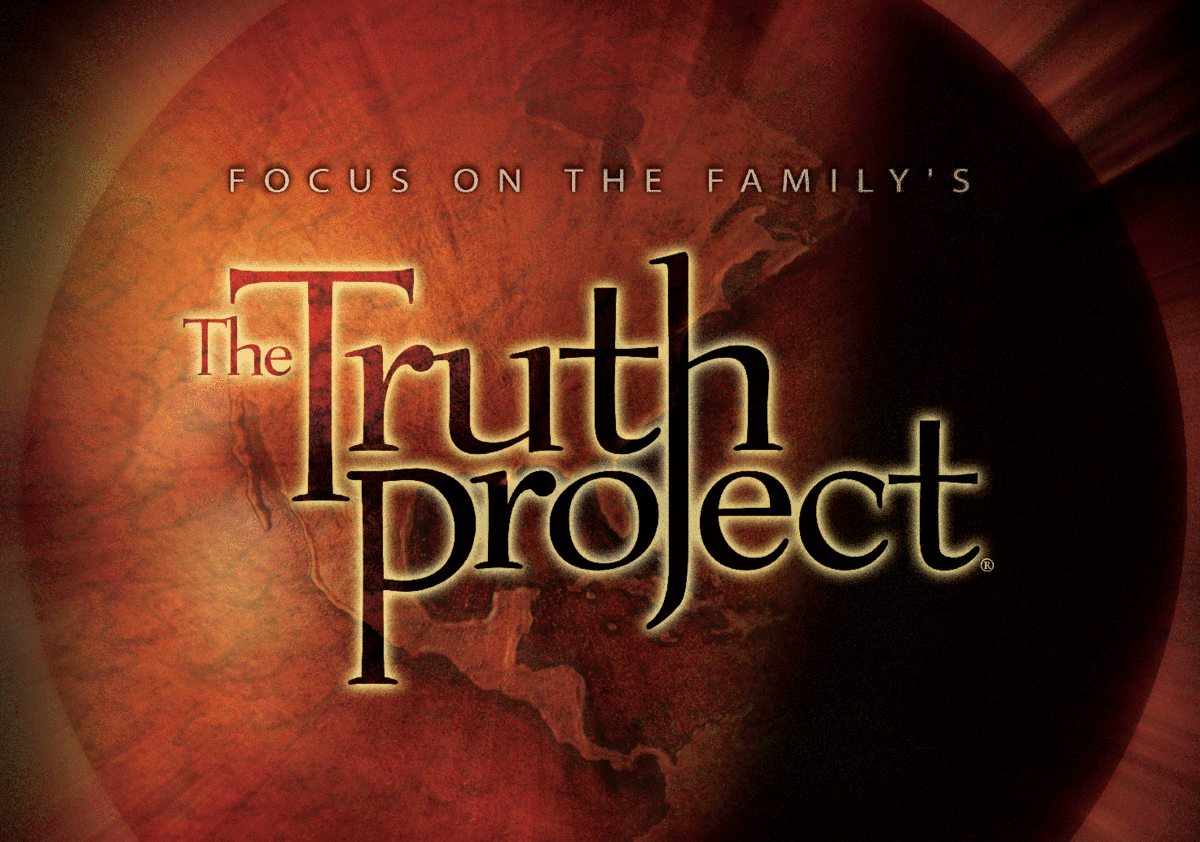 The Truth Project
begins june 8th
Join Pastor John Weiand and other members of our church for a new weekly Bible study!
The Truth Project is a video series hosted by Dr. Del Tackett and produced by Focus on the Family. This study helps us understand God's nature and character in practical, life-changing ways.
Even if you have travel plans this summer, join us when you can! Childcare is not yet available, but we're working on it.