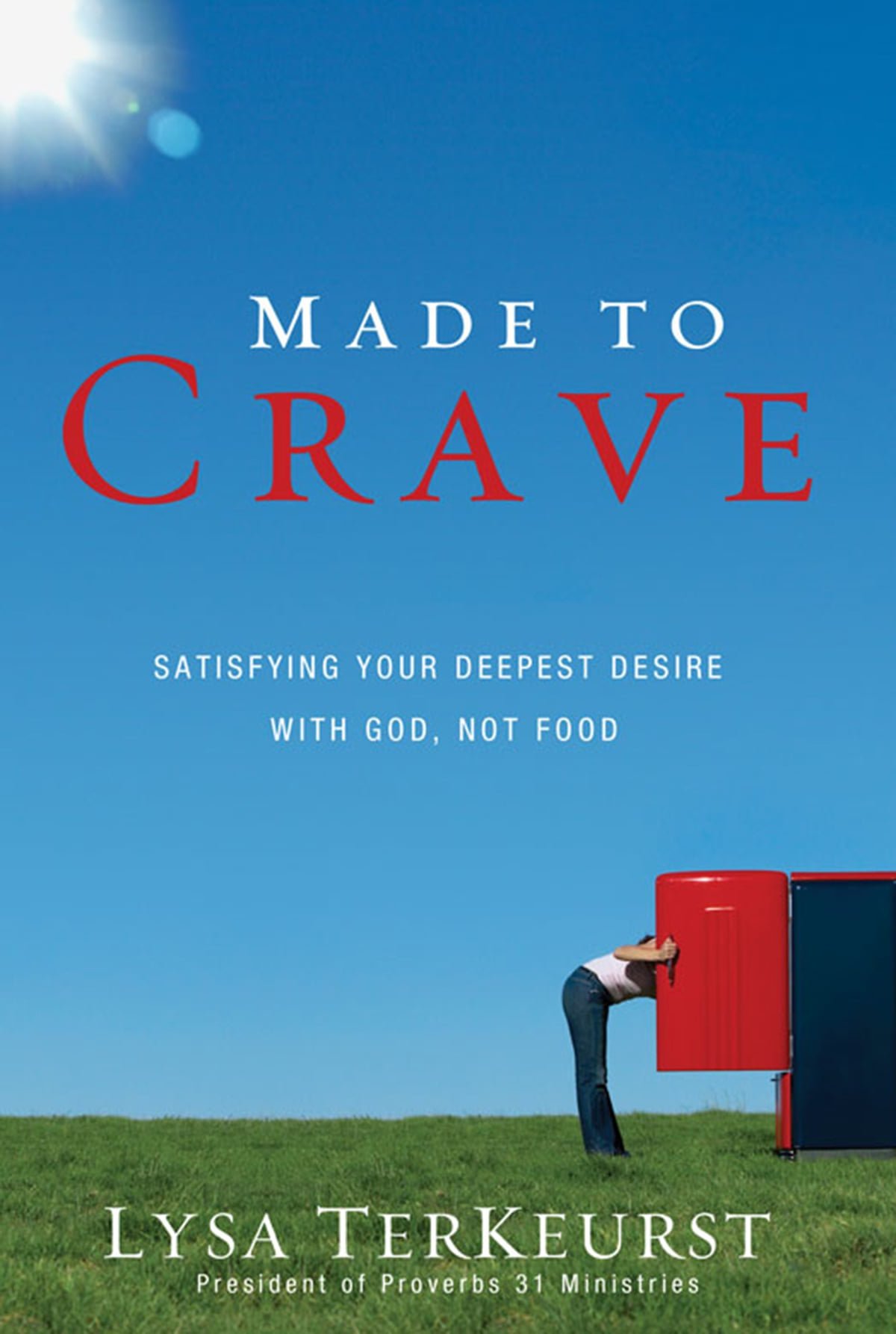 Family Night Ladies' Bible Study
Begins January 18th
"Made to Crave"
by Lysa TerKeurst
What would happen if you started listening to your cravings instead of trying to silence them? If you're tired of the same old messages of eat less and move more, this book is what you've been missing. You know "how to" get healthy… but now there's finally a book to help you find your "want to"- the lasting emotional and spiritual motivation to meet your goals and stay healthy.
We meet on Wednesday at 6:30 pm to 8:00 pm in the parlor
Start date is January 18th for a meet and greet followed by 6 weeks of study.
Please sign up using the contact form below by January 11th to ensure we have a workbook for you.
Childcare will be available.