This Week's Livestream Service Will Appear Below
Atoning Sacrifice
Welcome
• Thank you for joining us for our Livestream service today. We're glad you're here!
• If you are with us for the first time this morning, we encourage you to let us know in the comments and follow us on social media to be notified of future live events. We're @BelleIsleCC on Facebook and Instagram.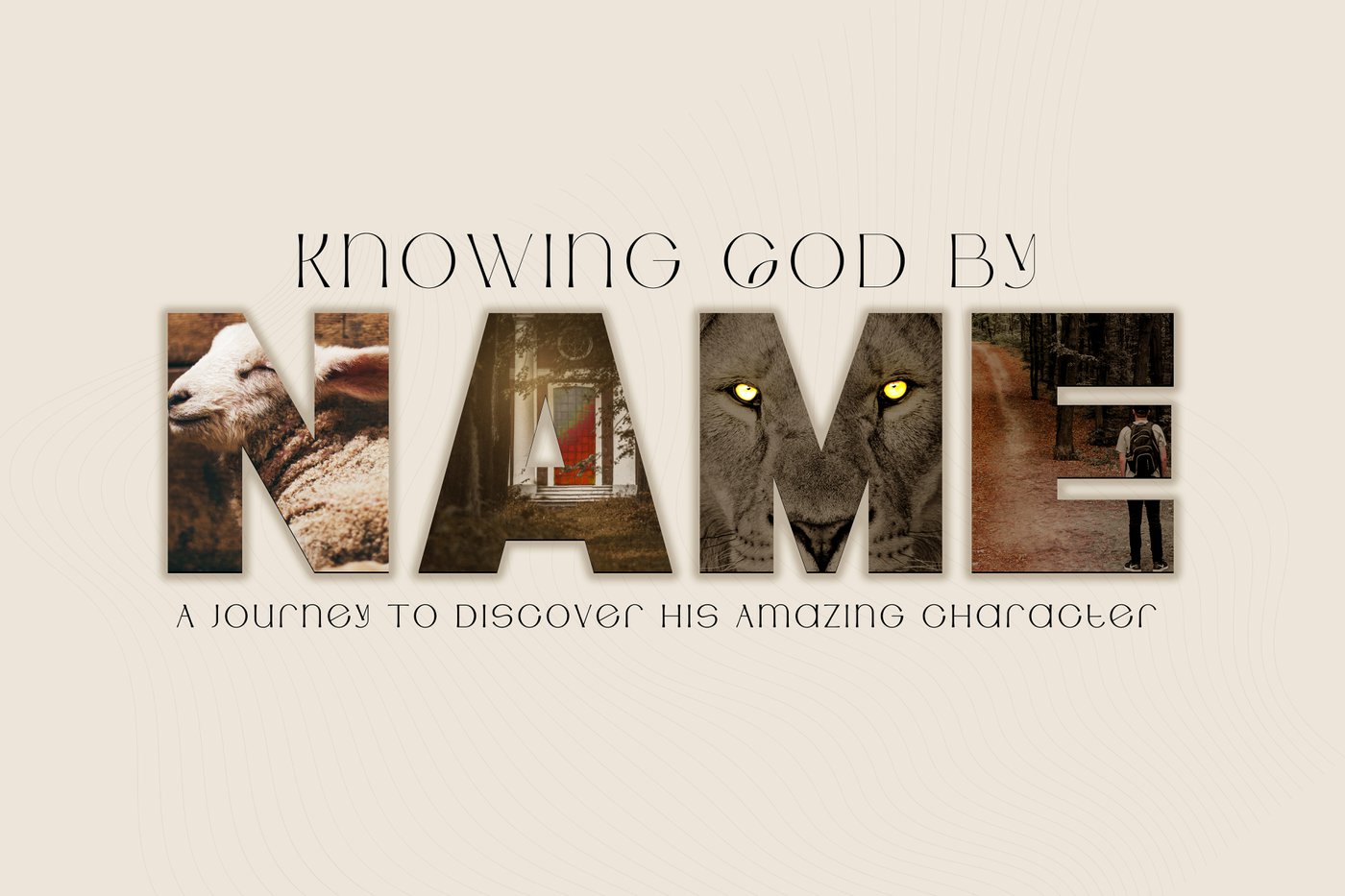 Join us in-person or online this Sunday at 10:30am for our Sunday Morning Worship Service.
Atoning Sacrifice
march 26, 2023 | Pastor Scott George
1 John 2:2,
He is the atoning sacrifice for our sins, and not only for ours but also for the sins of the whole world.
What Is Atoning Sacrifice?
God's way of providing a way for mankind to enjoy a harmonious relationship with him through Christ's sacrifice.
A Tale of Two Thieves
Luke 23:32-34, 39-43,
Two other men, both criminals, were also led out with him to be executed. When they came to the place called the Skull, they crucified him there, along with the criminals—one on his right, the other on his left. Jesus said, "Father, forgive them, for they do not know what they are doing." And they divided up his clothes by casting lots... One of the criminals who hung there hurled insults at him: "Aren't you the Messiah? Save yourself and us!"
But the other criminal rebuked him. "Don't you fear God," he said, "since you are under the same sentence? We are punished justly, for we are getting what our deeds deserve. But this man has done nothing wrong."
Then he said, "Jesus, remember me when you come into your kingdom."
Jesus answered him, "Truly I tell you, today you will be with me in paradise."
Gestas – to __________ or moan
Dismsas – __________
The Spirit of Gestas
- Focus on negative
- Pessimistic
- Live in doubt and unbelief
- Overwhelmed by shame and unworthiness
- Can't forgive themselves
- Walk in inferiority
- Can't accept what's been done for them
- Self-esteem is based on works
- Wallow in insecurity
The Spirit of Dismas
- Clear understanding of who they are and what Christ can do
- Rest in God's sovereignty
- Secure in God's grace
- Walk in confidence
- Full of faith
- Self-esteem is built on what has been done for them
- Humbly accept forgiveness
- Childlike faith
Adam and Eve – Genesis 3
- Confused
- Easily led astray
- Fell in temptation
- Blamed others
- Ran from God
- Hid in the bushes
- Covered themselves in fig leaves
- Unfulfilled
- Unsatisfied
- Never reached their full potental or destiny
Saul/Paul – Acts 9
- Radical encounter
- Eyes were blinded but heart was open
- Scales fell from his eyes
- Heart of repentance
- Pride was broken
- Walked in humility
- Changed his behavior
- Passion was refocused
- Destiny fulfilled
In case you missed them...
Answers:
1. Complain
2. Sunset