This Week's Livestream Service Will Appear Below
At Last Noel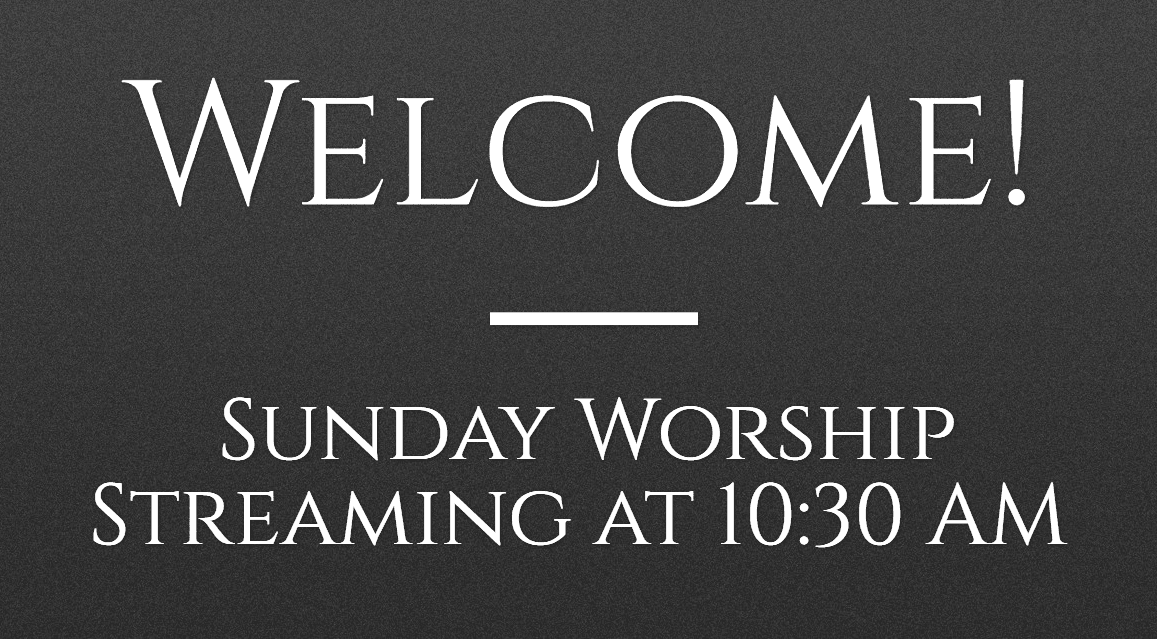 Welcome
• Thank you for joining us for our Livestream service today. We're glad you're here!
• If you are with us for the first time this morning, we encourage you to let us know in the comments and follow us on social media to be notified of future live events. We're @pinecastleumc on Facebook, Instagram, and Twitter.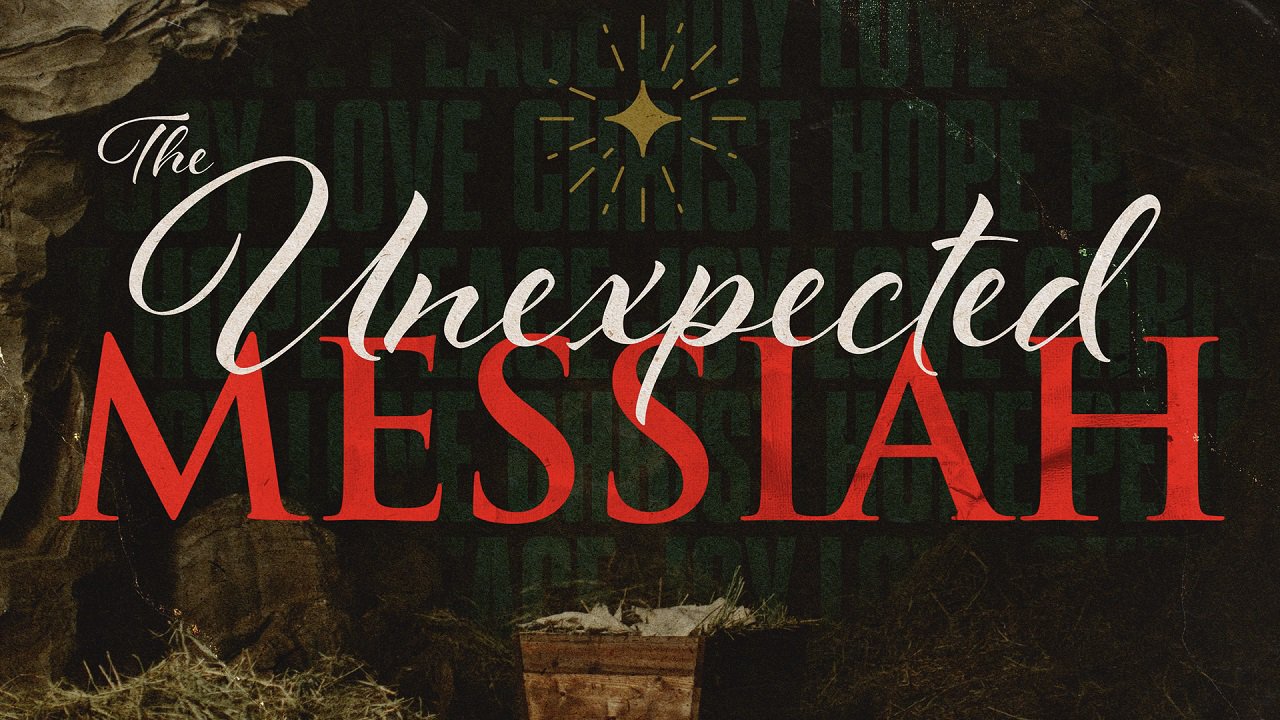 Join us in-person or online this Sunday at 10:30am for out Christmas Choir production, At Last Noel.