This Week's Livestream Service Will Appear Below
How To Live The Anointed Life
Welcome
• Thank you for joining us for our Livestream service today. We're glad you're here!
• If you are with us for the first time this morning, we encourage you to let us know in the comments and follow us on social media to be notified of future live events. We're @pinecastleumc on Facebook, Instagram, and Twitter.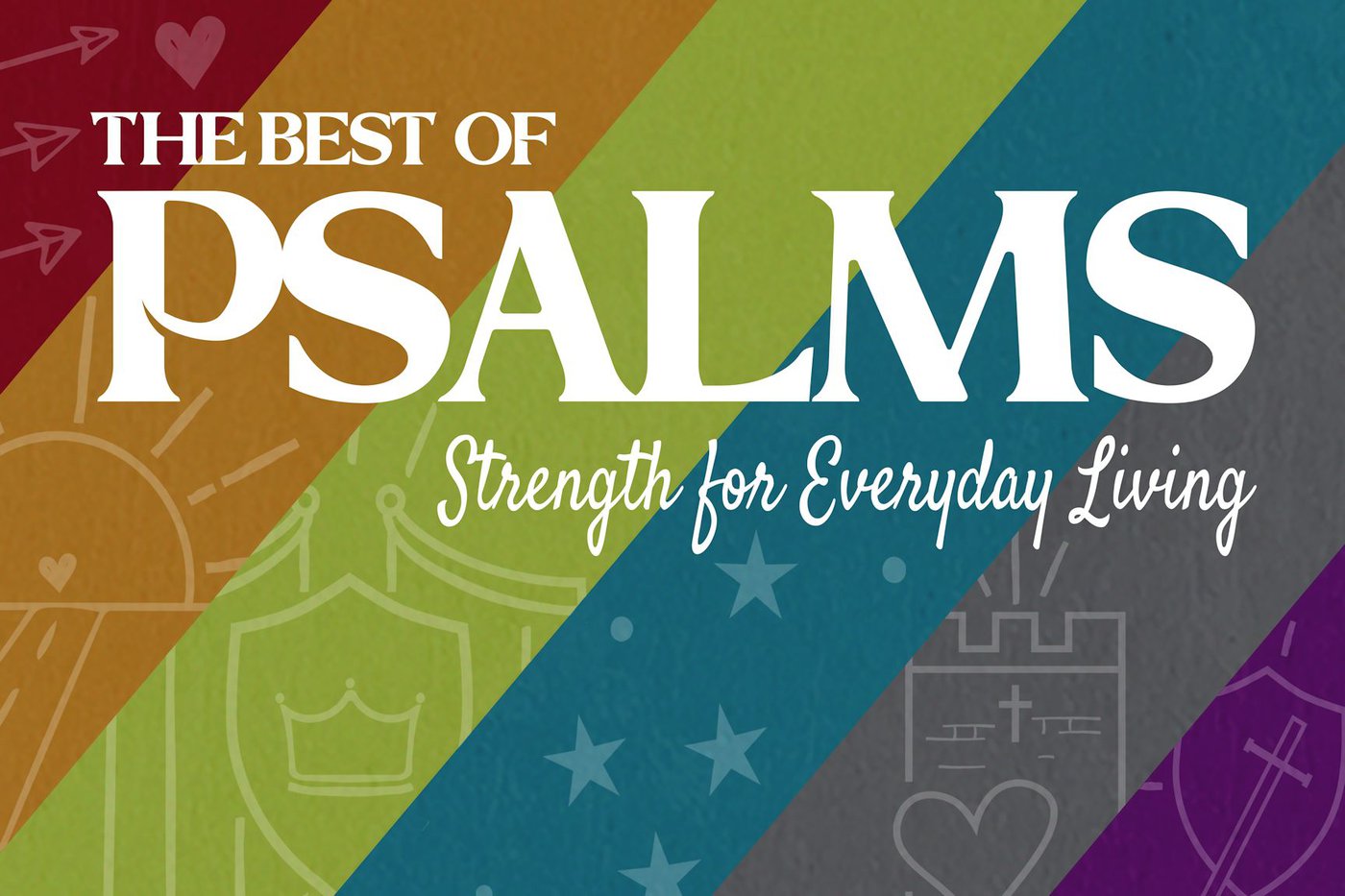 Join us in-person or online this Sunday at 10:30am as we continue in our year-long study of the Psalms.
Pastor scott george | september 25, 2022
How To Live The Anointed Life
1. Believe and receive the __________ that's yours through Christ
Psalm 23:5,
You prepare a table before me in the presence of my enemies. You anoint my head with oil; my cup overflows.
Romans 8:34-39,
He will stand and shepherd his flock in the strength of the Lord.
1 Corinthians 15:57,
But thanks be to God! He gives us the victory through our Lord Jesus Christ.
1 John 5:4,
for everyone born of God overcomes the world. This is the victory that has overcome the world, even our faith.
John 1:5,
The light shines in the darkness, and the darkness has not overcome it.
A person who wholly follows the Lord is one who believes that the promises of God are trustworthy, that He is with His people, and that they are well able to overcome.
~ Watchman Nee
2. __________ with the anointed one
Christ – the anointed one
To anoint – to rub or smear
You are a reflection of who you surround yourself with.
Acts 4:13,
When they saw the courage of Peter and John and realized that they were unschooled, ordinary men, they were astonished and they took note that these men had been with Jesus.
If a man wants to be used by God he cannot spend all of his time with people.
~ A. W. Tozer
3. Remember that the anointing is not for you, it's for __________
Luke 4:18,
The Spirit of the Lord is on me, because he has anointed me to proclaim good news to the poor. He has sent me to proclaim freedom for the prisoners and recovery of sight for the blind, to set the oppressed free,
4. Get __________ often
Psalms 92:10b (KJV),
I shall be anointed with fresh oil.
Acts 3:19,
Repent, then, and turn to God, so that your sins may be wiped out, that times of refreshing may come from the Lord.
5. Realize that the __________ is in you
1 John 2:27,
As for you, the anointing you received from him remains in you, and you do not need anyone to teach you. But as his anointing teaches you about all things and as that anointing is real, not counterfeit—just as it has taught you, remain in him.
2 Timothy 1:6,
For this reason I remind you to fan into flame the gift of God, which is in you through the laying on of my hands.
In case you missed them...
Answers:
1. Victory
2. Connect
3. Others
4. Refreshed
5. Anointing