Meet our leadership
Say hello to the leadership team at Belle Isle Community Church. Have questions for our team? Contact us by clicking here.
Scott George - Senior Pastor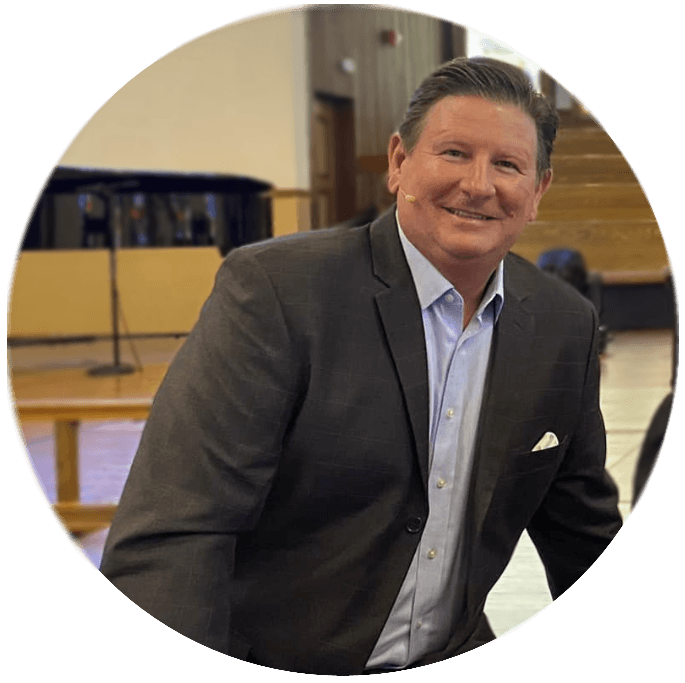 Scott George has been a visionary and innovator in the church and non-profit world for over 25 years. A graduate from the University of Central Florida in Communications, and a Masters in Theology from Faith Christian University, Scott has a unique ability of communicating leadership and biblical principles that motivate and inspire. He has traveled the world bringing hope and help through philanthropic and humanitarian campaigns and outreaches. Scott has been happily married to his wife Tammi for 28 years. They have 4 wonderful children; Austen, Aaren, Amanda and Allison. Scott and Tammi currently reside in Maitland, Florida.
John Bryant - Associate Pastor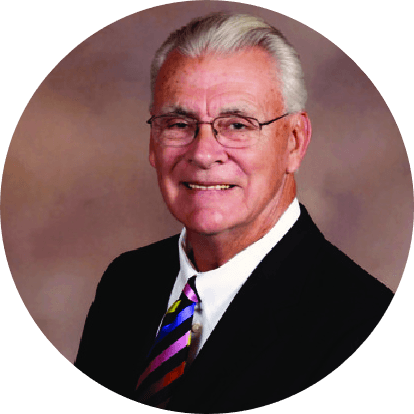 John Bryant is our Associate Pastor. He is happily married to Barb for 60 years. They have 3 children, 6 grandchildren and 4 great grandchildren. Pastor John "retired" in 2010 after 40+ years in the ministry. He has served churches in the West Ohio and the Florida Conference. He was previously our Associate Pastor for 12 years from 1980-1992. After a year of "retirement", he was called back into ministry, served 5 churches as interim pastor and before returning in 2016 as our Associate Pastor. He likes to cook, ride his motorcycle, fish and enjoy life! His mantra is "Have Faith. Love God. Enjoy Life".
Sondra Lehr - Children's Pastor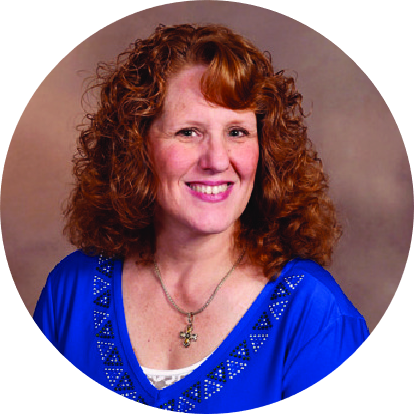 Sondra Lehr has been a church member since 1983. As a teenager, she was active in the youth ministry and volunteered in the infant and toddler nursery. As young adults, Sondra and her husband Chuck, began to date and got married at the end of 1990. They have 4 children, all active and part of the ministries of the church. In January of 1993, God gave Sondra the job of her dreams. Sondra's heart is to see children grow spiritually, digging deep into God's Word and discovering who they are in Christ. There is nothing a child cannot do, the Holy Spirit is big and mighty in each of them and they can and will do GREAT things.
John Weiand - Youth/Young Adults Pastor and Social Media Director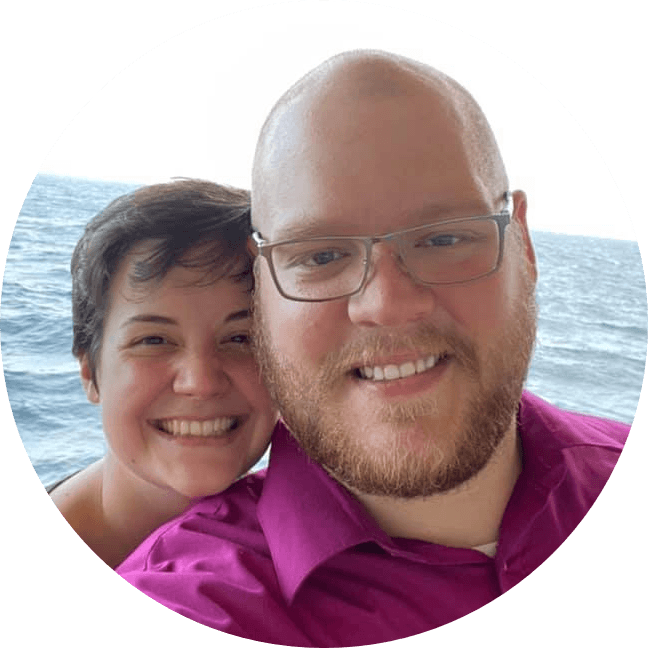 We're excited to welcome John Weiand, our new Youth/Young Adults Minister and Social Media Director, and his wife Hannah. John graduated from Oral Roberts University with a degree in Ministry and Leadership. He has been actively involved in Pastoral ministry for the last 10 years, and is a firm believer that Faith is fun. Hannah currently works for the Jesus Film Project, a missional organization with Cru. They have been married for 6 years.
Bruce Hughes - Worship Leader & Choir Director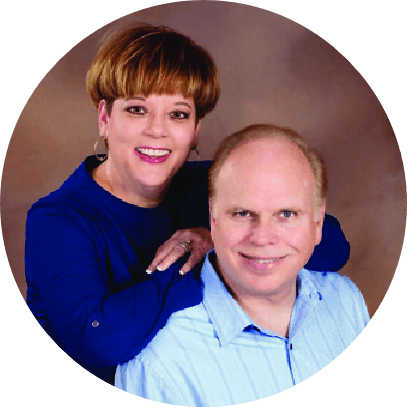 Bruce Hughes is our Music and Choir Director. He has toured with Dino Kartsonakis in Pianorama and with Festival of Praise and The Spurrlows. He has toured in ministry both nationally and internationally over the past 25 years. Bruce enjoys hunting and fishing and loves to barbecue.
Leslie Morrison - On The Rock Preschool Director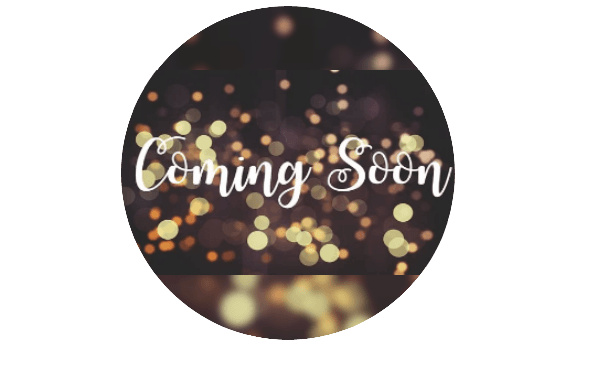 Dee Lindley - Administrative Assistant to Senior Pastor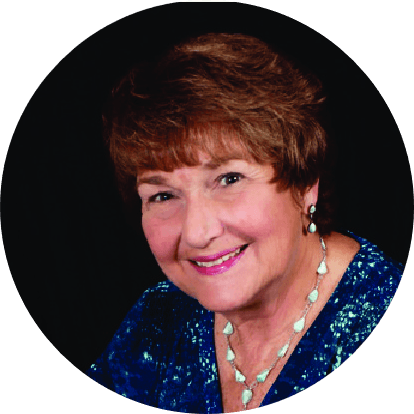 Michelle Taylor - Sunday Coordinator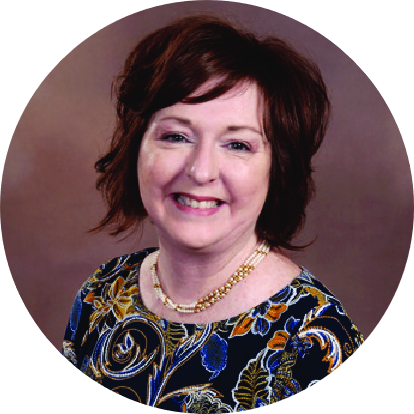 Stacey Doran - Preschool Ministry Coordinator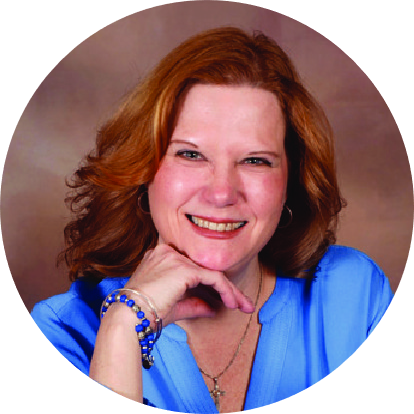 Kerin Hawkins - Nursery Coordinator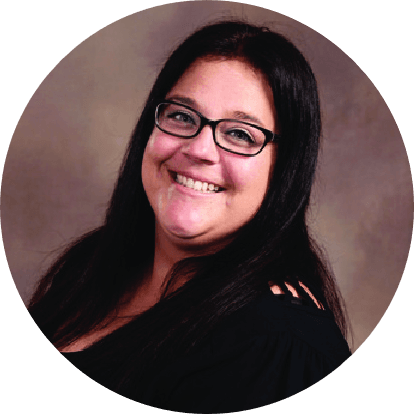 Patrick Walker - Maintenance Supervisor