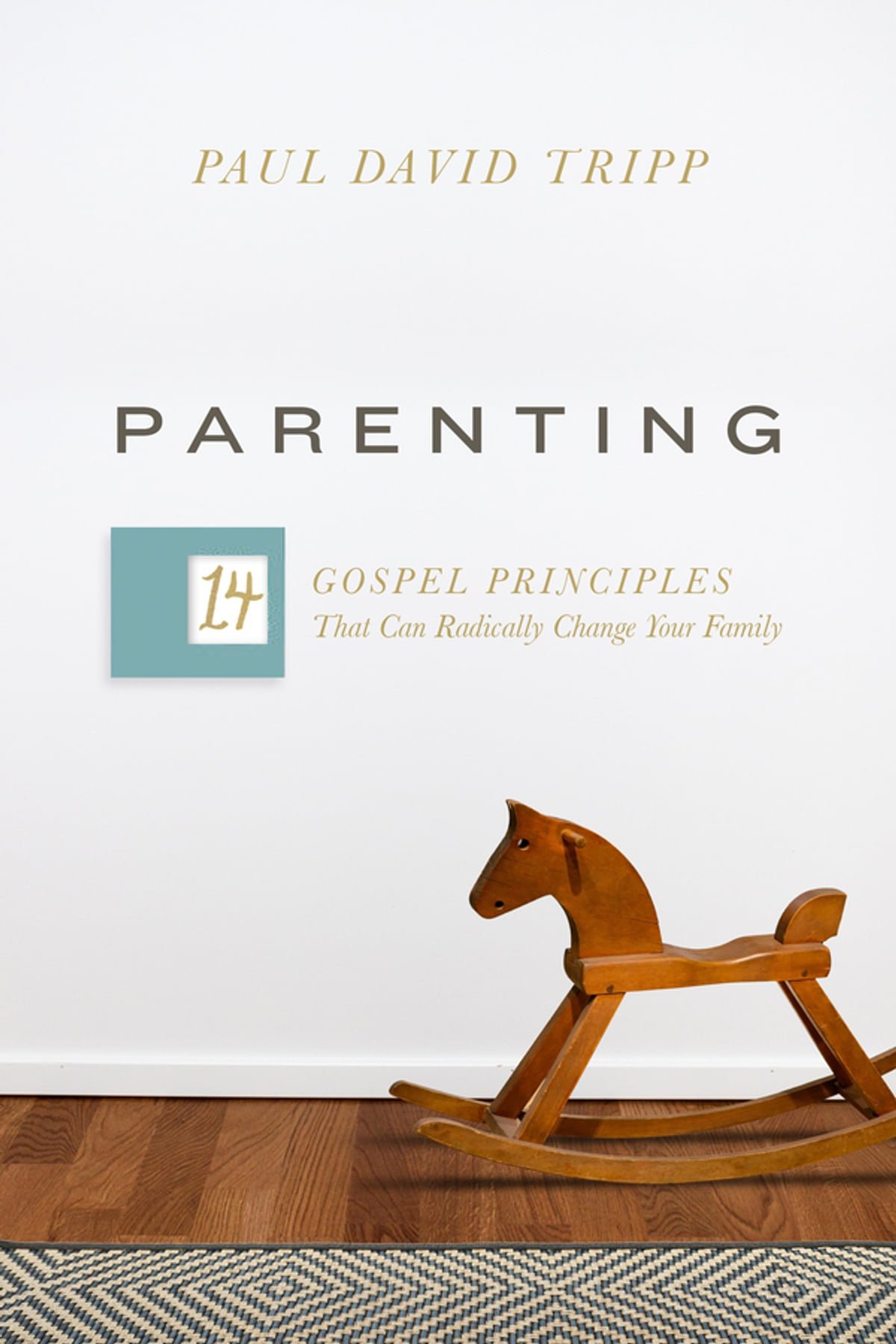 Family Night Parents Group
BEGINS JANUARY 18TH
"Parenting: 14 Gospel Principles That Can Radically Change Your Family"
BY Paul David Tripp
We are called to raise up children who will walk with the Lord; but we cannot do this if we are not deliberately walking in the power of the Gospel and God's unfailing grace.
Join us as we journey through fourteen gospel principles that provide the long view of biblical parenting. You will be encouraged by the testimony of parents who have raised children who love the Lord; stories of loss, rescue, forgiveness, trust, faith, endurance, surrender, completion, and hope.
If you need strength or encouragement in your parenting journey, if you feel failure and the need to start over, or if you just need community with other Christian parents, this is the group for you!
We meet on Wednesday at 6:30 pm to 8:00 pm in the Fellowship Hall.