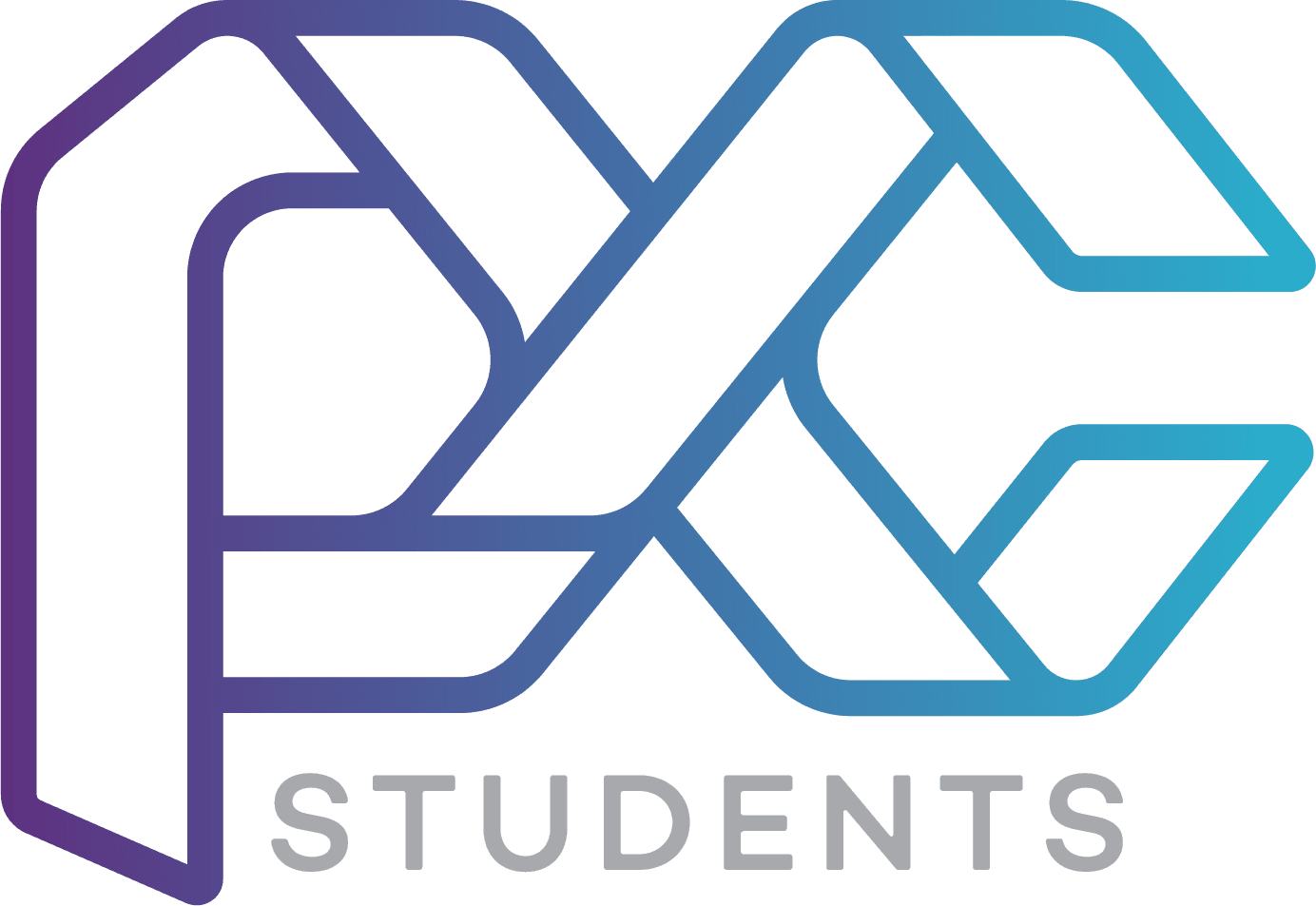 Our PC Students are gathering together!
We are meeting in the PC Youth Center on Wednesdays at 7 pm! Come for a time of fellowship, worship, and God's Word. Doors open at 6:30 pm.
During each midweek service the youth engage in worship, participate in prayer, and spend time in the Word. Join us as we deepen our relationship with our great savior and with each other.
This page is currently being updated for the Rebranding and the 2023 Schedule.
Questions?
If you have further questions concerning our PC Students experience or visiting Belle Isle Community Church with teens, simply click the button below and get in touch with our Youth Pastor!